Lidia's Recovery Blog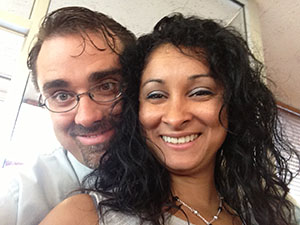 This blog is authored by her husband, Marcellus Barrus. It is by invitation only to close friends and family. If you made it here without an invitation, sorry. If you know somebody who knows somebody, maybe they'll share the updates with you.
I will try to use this blog as a way to keep everybody informed. You may see some disturbing and heartbreaking pictures and videos, so be prepared.
Thank you all for your support. I was informed that Mary Beltran started a GoFundMe account for Lidia's behalf. I would just like to publicy thank all those involved. This is going to be a long and arduous process.
Milestones and Dates to Remember
November 29, 2019 - Lidia had brain surgery for hemorrhagic stroke
December 4, 2019 - Officially out of Neuro Critical Care and moved to Neuro Acute Care

December 8, 2019 - Lidia brushed her teeth

December 13, 2019 - Words

December 17, 2019 - Starting to eat regular food

January 4, 2020 - Lidia comes home

January 18, 2020 - Lidia got a brace for her leg

February 5, 2020 - Outpatient therapy starts today
Latest Post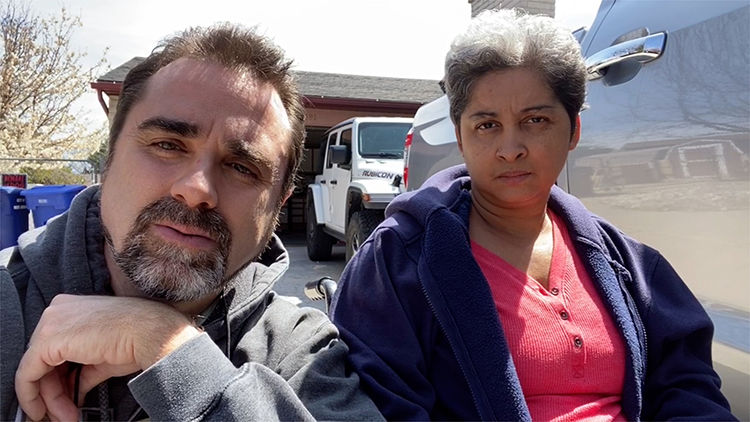 Lidia - Day 142 - Saturday, April 18, 2020
Highlights
Getting In The Truck
Daily Drives
Mood
Read More →
Add comment