Lidia - Day 32 - Sunday, December 29, 2019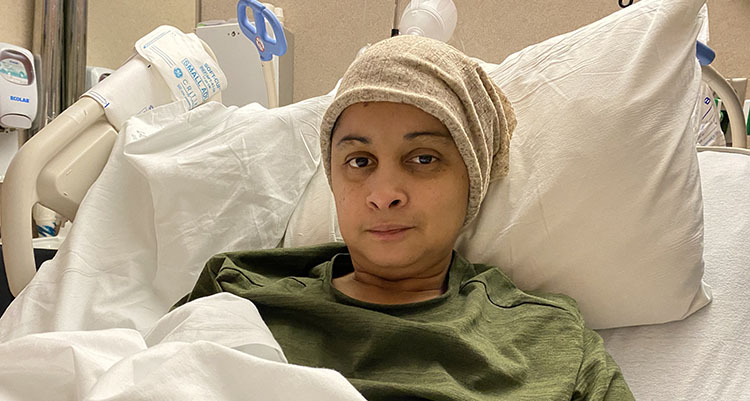 Lidia - Day 32 - Sunday, December 29, 2019
Highlights
Rest
Exploring
Getting House Ready
Deliveries
Unexpected Gift
Rest
We didn't have any therapy today. I asked Lidia if she wanted to go down and get on a bike for 15 minutes. She said she didn't want to. We found a foosball table instead. It was a special table where the ball always gravitated to the middle no matter where it went. So, Lidia and I played Left Handed foosball. I don't think anybody one, but it got her thinking about moving her arm faster to block the shots. I don't think she has ever played foosball before. Let's see if I can get her hooked.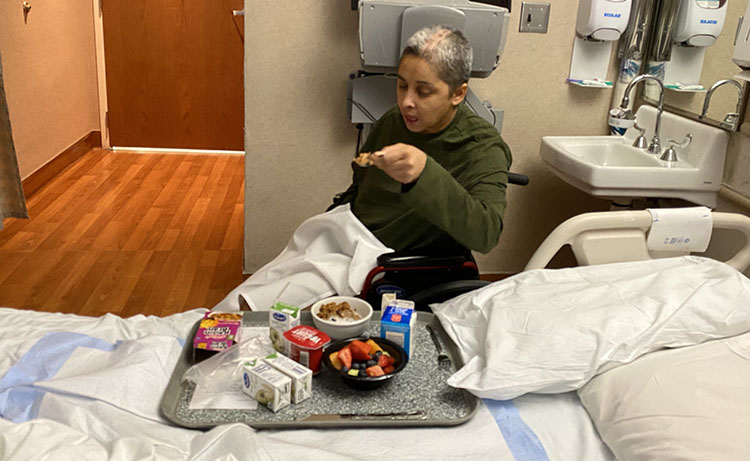 Exploring
Lidia and I explored the Hospital again today. Actually, multiple hospitals. We were actually looking for the cafeterias of the different buildings. Through tunnels and bridges, we can get to Primary Children's Hospital and the Huntsman Institute without going outside. We didn't get in trouble this time. It was weird that a door getting into Primary Children's Hospital wasn't wheelchair friendly. I had to open the door, prop it open with my butt and pull Lidia through in her wheelchair. Doors that we take for granted are really annoying when you have to go through with a wheelchair. Be thankful for the things you have.
Getting House Ready
I went home today to start getting the house ready for Lidia. We have to rearrange our bedroom to be able to fit the wheelchair. Lidia needs to be on the right side of the bed for the best mobility. We needed to remove a couch and move the TV to a different wall. We will be ordering a new couch from RC Willey that is better suited for Lidia to be comfortable in as well as give her support on both her right and left sides.
Deliveries
We received some deliveries at home today that included a shower bench so that Lidia can sit in the show. It is big enough where half of it is on the outside of the shower and she'll shift while sitting on the bench to the inside of the shower. We also received suction cup handles for the shower to allow Lidia to grab onto and grab bars for the toilet so that Lidia can keep her balance while pooping. We'll see how everything goes.
I would just like to thank those who have given money to Lidia through the GoFundMe page. This is what is helping us upgrade the house to allow better safety and mobility for Lidia.
Unexpected Gift
It's funny who'll you'll meet while staying in the Medical Rehab Unit of the University of Utah Hospital. One of our past neighbors from Eagle Mountain is here with their son going through rehab due to a back injury. She saw Lidia and how she had her hair shaved decided to get her a cap. Even though Lidia is rocking the short hair, she also looks good with this hat.
Comments
William Barrus
Don't get over confident with those suction cup handles. Theyy don't stick well to soapy shower walls
---
Add comment