Lidia - Day 34 - Tuesday, December 31, 2019 - New Years Eve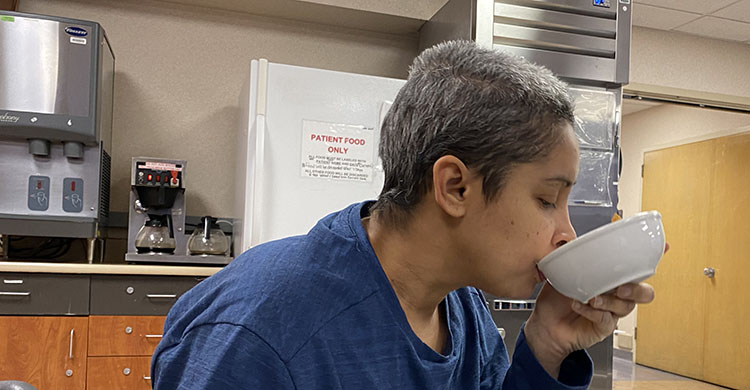 Lidia - Day 34 - Tuesday, December 31, 2019 - New Years Eve
Highlights - New Year's Eve
Rehab
Leg Brace Fitting
Bad Medication Change
Rehab
Occupational Therapy - 7:30 am (45 min)
Breakfast Club - 8:15 am
Speech Therapy - 9:00 am (45 min) - Slept through it
Physical Therapy - 9:45 am (45 min) - Slept through it
Education Class - 10:30 am (45 min) - Slept through it
Lunch - Woke up to eat
Speech and Occupational Therapy - 1:00 pm (45 min)
Physical Therapy - 3:15 pm (45 min)
Leg Brace Fitting
Lidia got a leg brace fitted today. This is something that is specially ordered and custom to fit Lidia's leg. We will be taking it home with us to use around the house and to use it for our in-house physical therapy and outpatient physical therapy sessions.
Bad Medication Change
Since we are getting close to Lidia's release date, the doctors decided to start reducing the amount of medication she'll need when she goes home. There was one medication that was reduced this morning that helps with brain alertness. We noticed an immediate change in Lidia's attentiveness. She couldn't keep her eyes open for the speech and physical therapists this morning. At noon, the doctors ordered her new medication to help with the alertness. She was able to wake up enough to eat lunch, to poop and to go to speech and occupational therapy.
Now that all the work is complete, she's wide awake ready to party for the new year. I told the therapist that she skipped out on this morning that she was faking it. She just shrugged.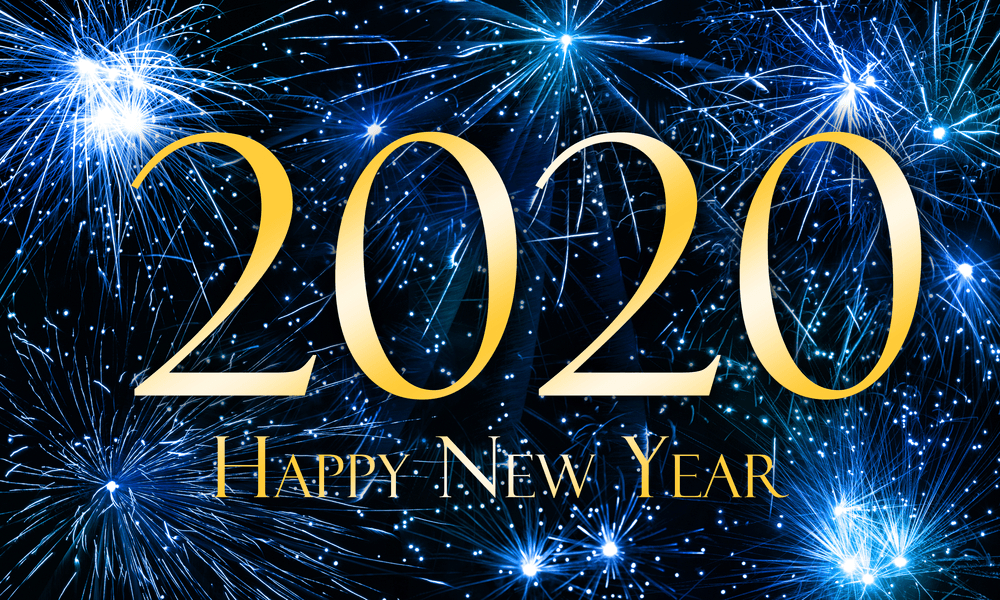 Comments
William Barrus
Your going to have to slim the tummy and get buffed up so you can pick her up and set her in the vehicle.
---
Add comment