Lidia - Day 86 - Sunday, February 23, 2020
Lidia - Day 86 - Sunday, February 23, 2020
Highlights
Out and About
Food
Past week updates
Mood
Out and About
It was 50 degrees today and we took advantage of the decent weather by going for a walk today with the kids.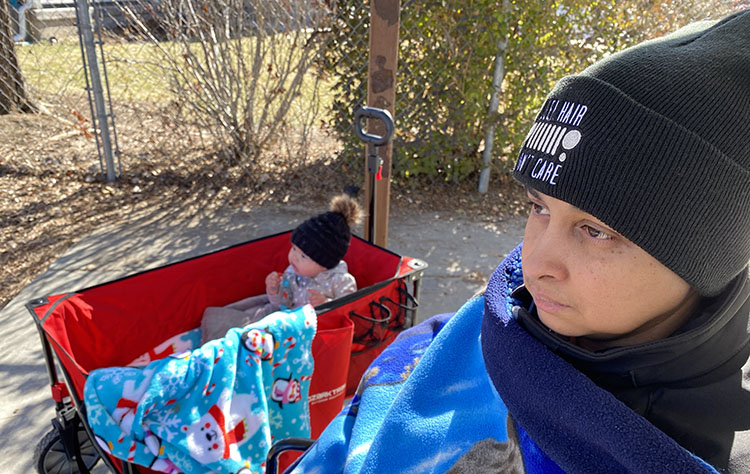 Food
Always hungry. Lidia loves to eat. I'm running out of things to cook. We've settled on random cans of Campbells Soup.
Past Week Updates
The big leg brace isn't working. According to our physical therapist, it does what it is supposed to do but doesn't help her activate and exercise her leg.
Amazon to the rescue. I ordered three different ankle braces so that Lidia can exercise her legs. She's able to walk a little without her leg buckling but can't bend it like she is supposed to.
It was a full week of therapy.
Mood
We have our ups and downs. Today was a decent day.

Comments
Tami Leonard
Please let Lidia know Pentalon's subcontractors at Monarch ask about her each month at pay app time (which is now) and send best wishes. They all miss her!!
---
Add comment