Lidia - Day 142 - Saturday, April 18, 2020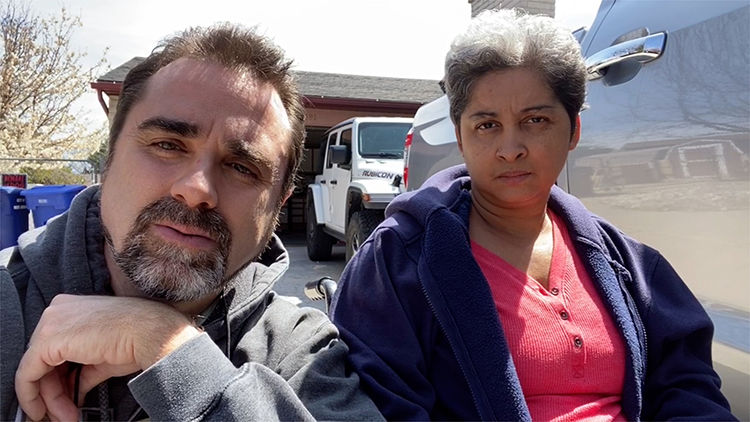 Lidia - Day 142 - Saturday, April 18, 2020
Highlights
Getting In The Truck
Daily Drives
Mood
Getting In The Truck
I love seeing Lidia smile. The following picture is her getting in her truck for the first time since her stroke. We continue to practice getting in and out of vehicles. We are getting better. Our dismount needs some work.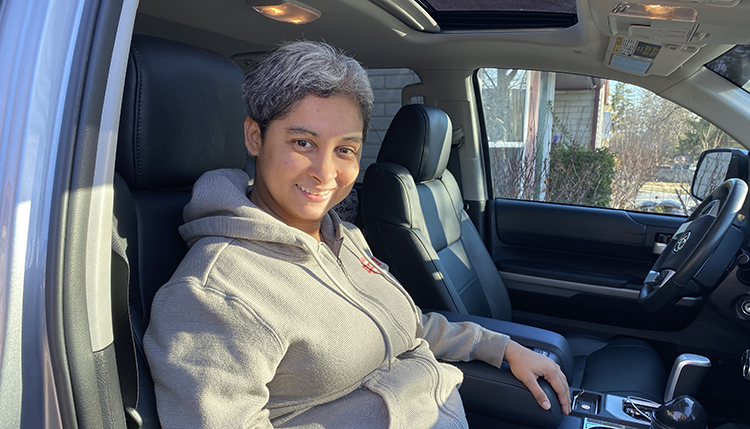 Daily Drives
We try to go on daily drives every day and get Lidia talking. I'll point at things to either ask questions or get her to repeat what I say so that she can practice saying the right things. Aphasia is a real thing that we are trying to sort out.
Mood
Overall, Lidia's mood has been pretty good.

Add comment